Our Value Proposition
FreeRun Winery Services provides total supply chain management solutions including planning, purchasing, packaging and logistics support while operating as a seamless extension of your winery operations.
We deliver improved efficiencies, costs, quality and service through collaborative engagement and implementation of supply best practices.
Key suppliers and wineries alike reap benefits through optimal demand visibility, reduced working capital and greater asset utilization enabled by dedicated and experienced supply chain resources.
FreeRun offers a full turnkey option as well as specialized services tailored to meet customer requirements. We provide competitive advantage and allow wine producers to do what they do best — Make Great Wine!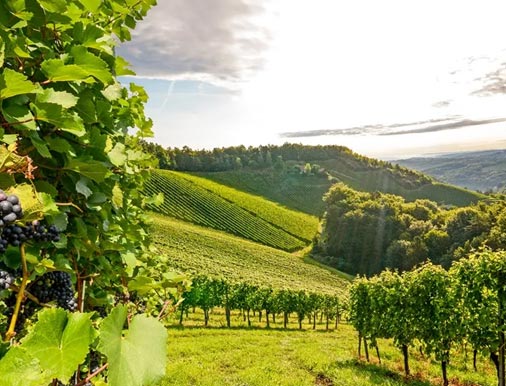 On our dime, we assess opportunities to work with a handful of exclusive wine producers and customize supply chain service offerings that bring optimal value to the table. Once engaged, we listen, learn and integrate with existing operational resources and our exceptional attention to detail ensures we get it right!

Our business is based upon a foundation of integrity, honesty and long term sustainable relationships with all commercial partners. We do what we say we'll do, and follow-through on commitments. We passionately seek to improve asset utilization and business performance of our customers as well as our key supplier network.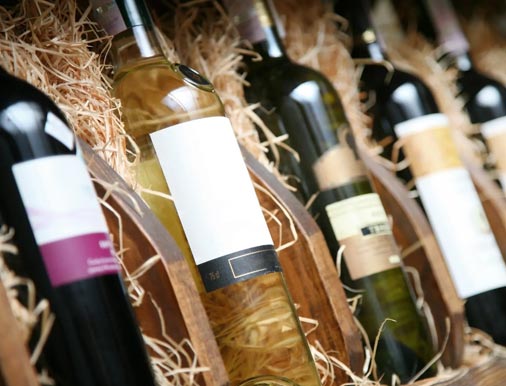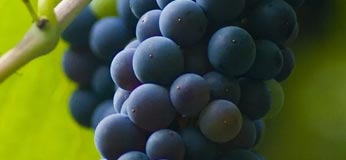 Collaborative
Listen and understand unique needs of our customers and their partners
No size fits all………customize range of services to best suit account needs
Consolidated and visible demand offer improved planning and asset utilization/lower working capital
Connecting upstream and downstream supply links to build co-operative and sustainable relationships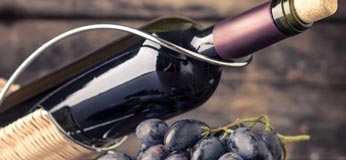 Capable
Team made up of industry veterans with proven global wine industry track records
Experienced and innovative in planning, scheduling, sourcing, purchasing & logistics
Passionate and skilled in eliminating production and operational waste and rework
Provide execution as well as strategic and consultative services and solutions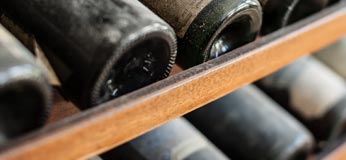 Committed
Ensure best quality and highest standards.
Will improve total costs and efficiencies - offer "gain share" model
Establish key measures and metrics for total cost, quality & service
Seeking long term commercial relationships
FreeRun provides competitive advantage and value to its winery accounts as well as related preferred supply partners by attentively and professionally managing the total supply chain. From forecasting and demand planning, to production, purchasing and logistics, we facilitate success via streamlined information flow, robust processes and rigorous continuous improvement practices.
Put Simply - our benefits include:

The Right Stuff
Sourcing excellence – qualified and benchmarked industry leading supplier network
Purchase what you need and reduce over-buys
Balanced supply and demand – meet market needs without excessive inventory backup
Reduced risk of old age packaging and product obsolescence/spoils
"One Face" simplifies and streamlines logistical what, where and when communications
Packaging and production line assessments improve throughput and yields

at The Right Time
Organized purchasing and logistics – eliminates expedites and surprises in production
Synchronization of wine readiness, packaging supplies, bottling and transportation
Clear lead-times and supply accountability
Improved forecasting and information exchange with commercial partners - takes guess work out

and The Right Cost
Economical ordering and larger supplier production runs
Delivery consolidations and transportation efficiencies
Highest quality standards, reliability and production yields
Gain insights into options, alternatives and best value for goods and services
Reporting and analysis of key production cost measures/metrics and drivers
Benchmarking and consulting services