Announcements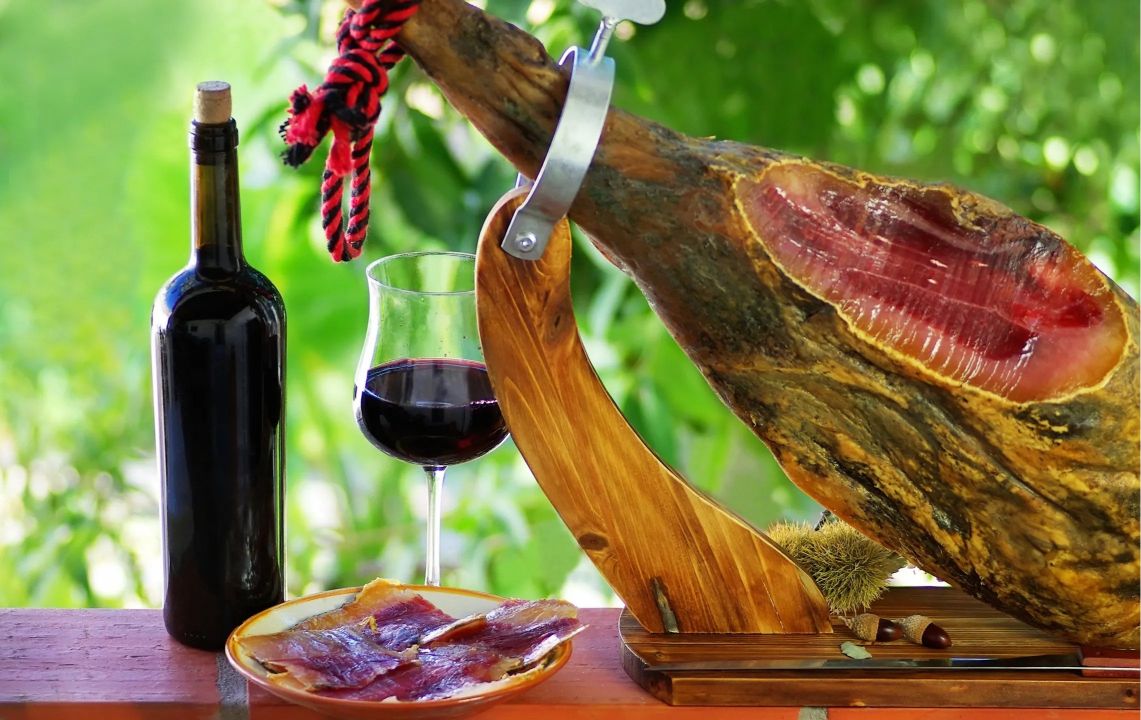 FreeRun is the first full service supply chain solutions company founded to serve independent North American wine producers. Headquartered in the historic Chambaud Building in Healdsburg, CA, our team of passionate industry veterans bring a wealth of best practices and experience garnered from over 24 years managing purchasing, bottling and logistics at artisan and ultra premium wineries as well as mega global companies.
FreeRun strives to become an integral part of your operation….hands on, committed and accountable to drive optimal results - we are not an outsource company. Through flexible and cooperative forecasting, planning, scheduling and execution systems, we effectively handle "back of the office" supply activities – which enables our customers to focus energy on growing and making great wine!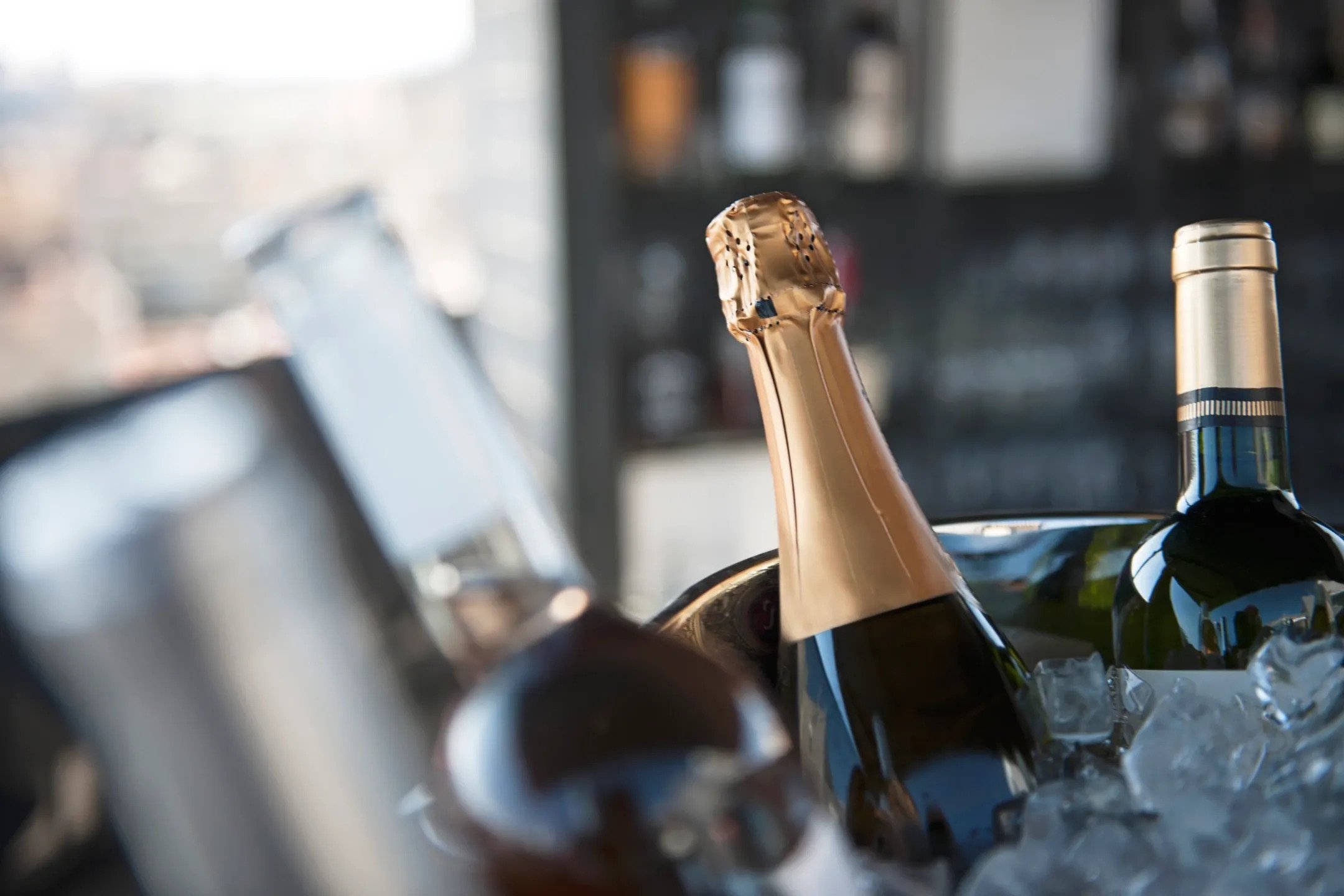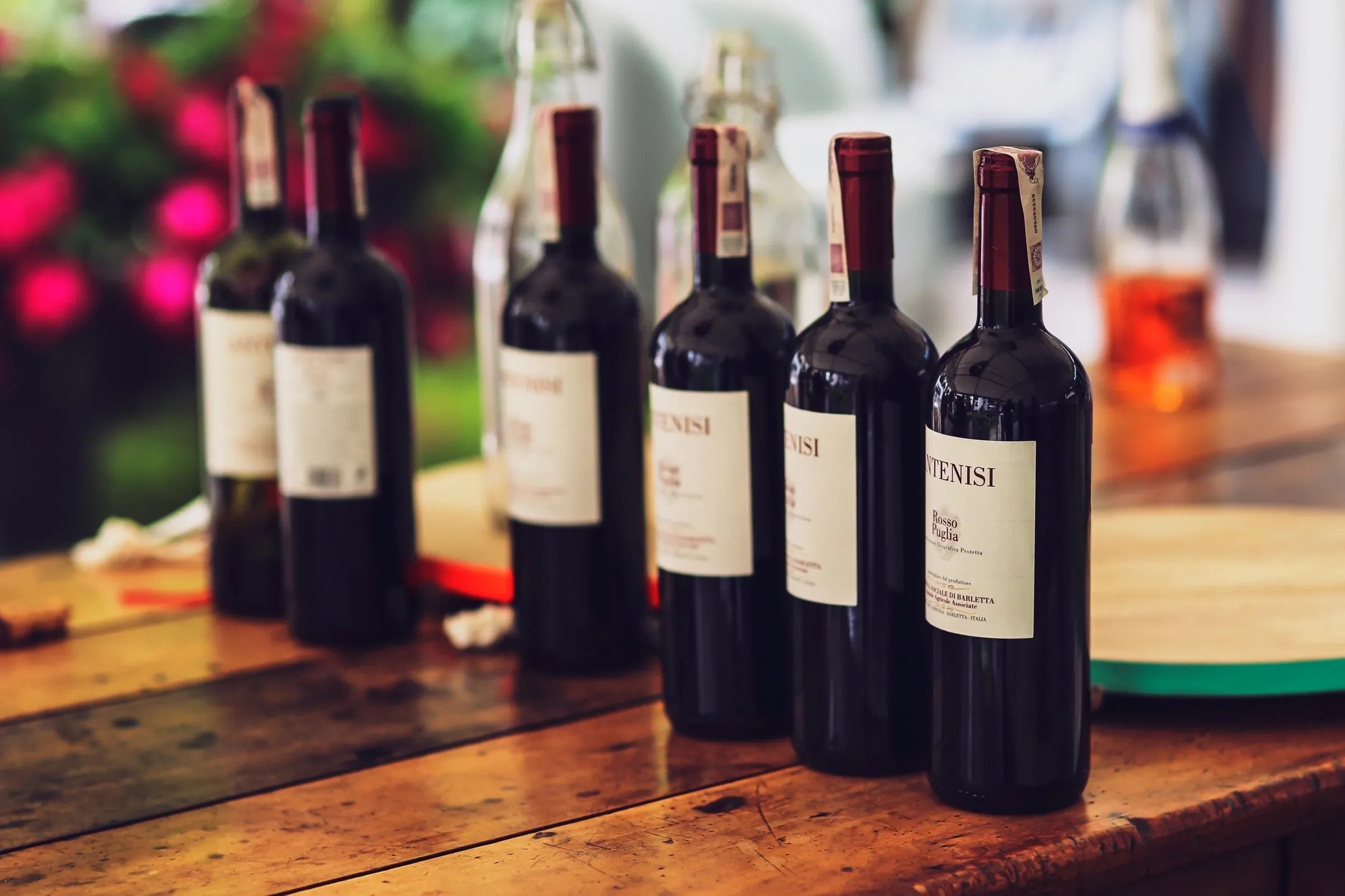 FreeRun exists to implement strategies and tactics that dramatically improve operational efficiencies, eliminate waste and rework and enable sustained total cost reduction for our customers and related key supply partners. As our name implies, we set high standards – and carefully and responsibly provide the best of the best in all we do. Our dedicated resource and unparalleled network of preferred suppliers ensure superior quality, value and service. Through process excellence and innovation, we're changing the way our exclusive group of wineries and vineyards plan, source, make, deliver and manage their business!